Lightning Motorcycles has created the ultimate electric motorcycle riding experience — a feeling of limitless torque, with no vibration, no noise.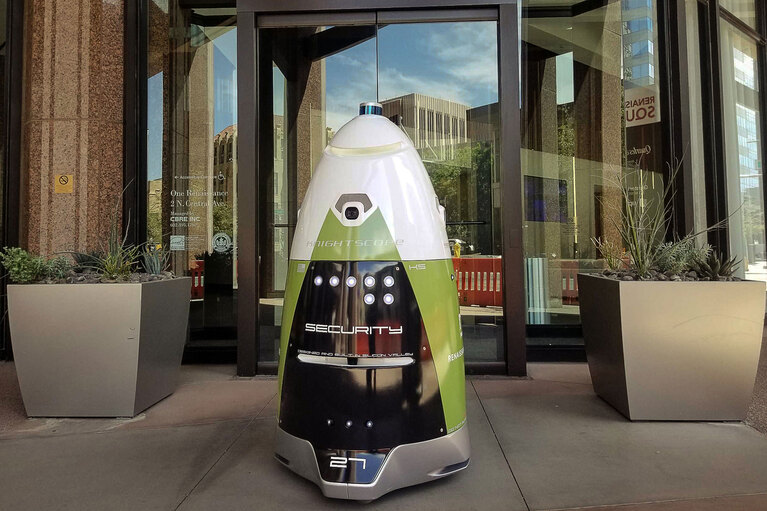 Kodiak Robotics revolutionizes long haul trucking with autonomous technology, enhancing safety and efficiency.
Autonomous Security Robots patrol with super-human acuity and detection prowess
Public safety risks are on the rise, and better robotic surveillance and interdiction is the answer. Knightscope provides a safer environment for the community at large.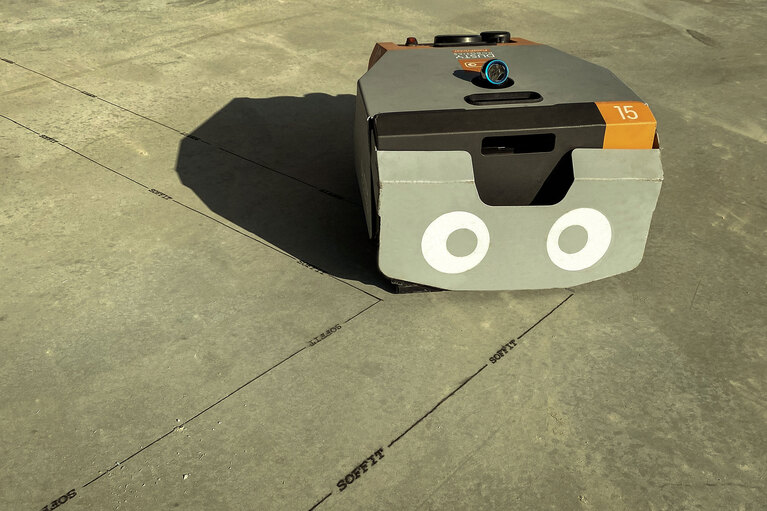 High-density power modules from Vicor are the key to driving a new generation of mobile robot innovation.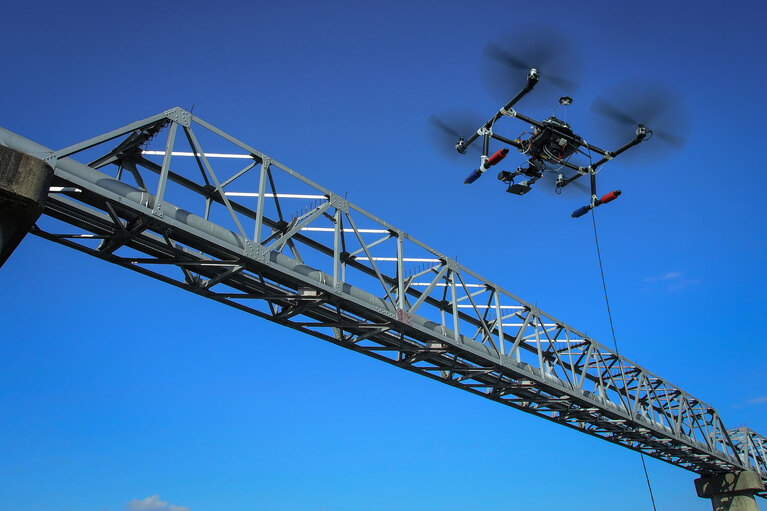 Fukaden's tethered drone launches a communication base station that delivers immediate mobile phone services to support relief efforts of first responders.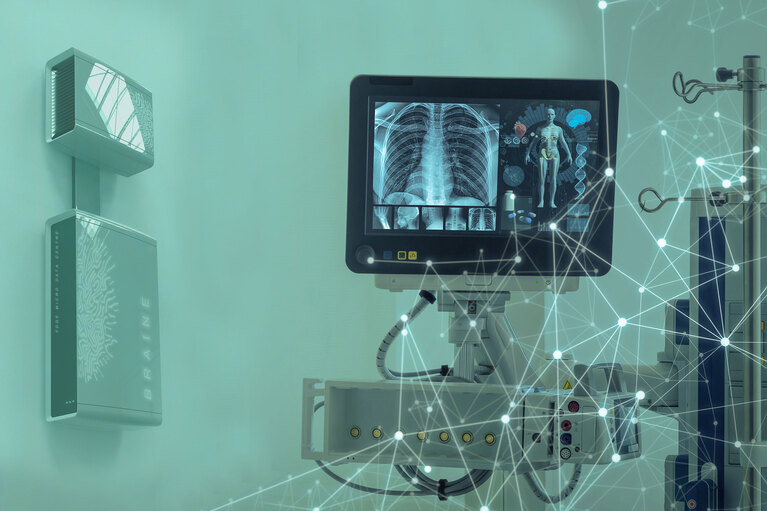 Powering the "edge" requires powerful small microprocessors coupled with equally robust and compact power supplies.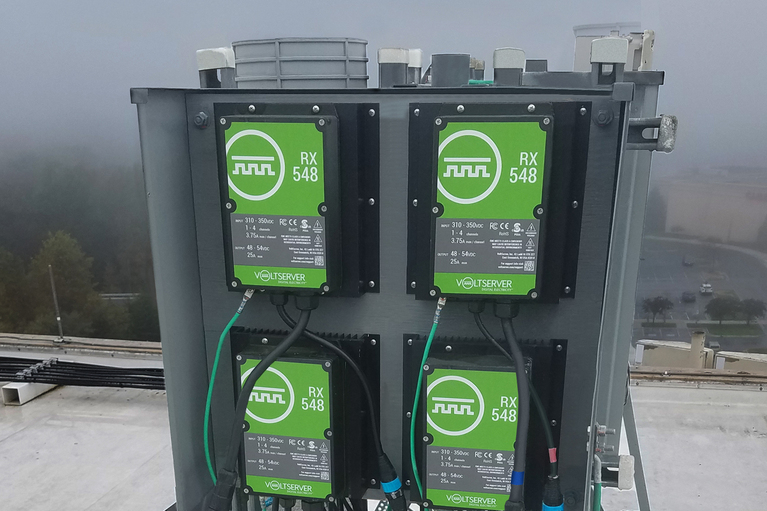 Digital Electricity™ offers the benefits of low voltage with the power and distance capabilities of AC high voltage.
C-Power provides reliable, cost-effective ocean wave energy generation and storage as well as data and communication services for offshore applications.
VideoRay tethered, underwater Remotely Operated Vehicles (ROVs) are used for today's toughest aquatic missions, from mine countermeasures to port security and surveillance.
Doosan Mobility Innovation has developed world's first commercialized hydrogen fuel cell power pack that delivers 4x the energy of battery power.
A new hybrid design features an innovative, ultra-lightweight, 48V lithium-ion-based battery pack and intelligent power management system designed by Delta Motorsport.
Dragonfly Picture's tethered helicopter drones are an essential element for today's communication and surveillance that can extend maritime radio line of sight from 8 to 30 miles.
Leveraging renewable energy and precision power, CCell's revolutionary technology accelerates coral reef growth exponentially.
To achieve unmatched wireless connectivity, Phasor Solutions relies on power that can deliver extremely high current at very low voltage.
WiBotic provides wireless charging solutions that support the rapidly growing ecosystem of aerial, mobile, marine and industrial robots.
Ampaire's hybrid electric power delivers a quieter, more energy-efficient experience that reduces fuel costs, maintenance and emissions.