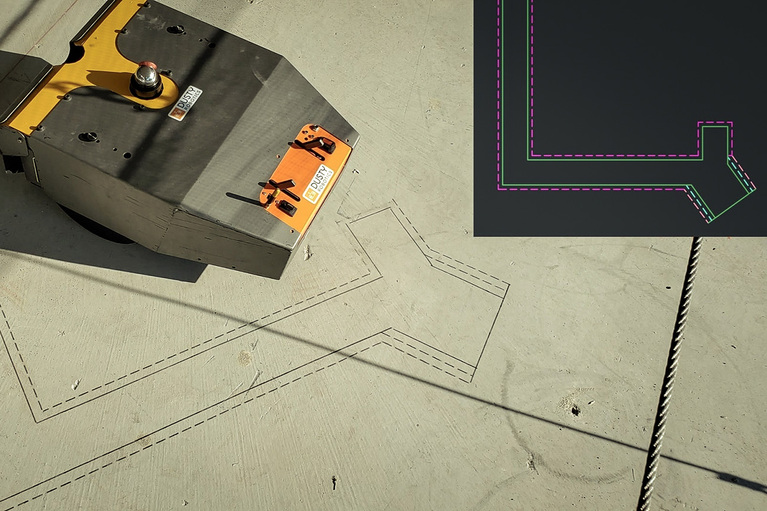 Powering Innovation podcast
From toys to construction site tools, OLogic brings robotic ideas to life
The need for more power
The need for more power
Almost everything around us is touched at some point by robots. There are robotic applications utilized in agricultural harvesting, warehouse inventory movement, campus delivery and consumer delivery. These robots are fueled by batteries, making power conversion efficiency – along with size/weight – critical. Power conversion needs become more and more challenging as load capacity, visual recognition and user functionality requirements further increase within the robotic application.
Longer range and run time with more payload and functionality
Longer range and run time with more payload and functionality
A better way to deliver power: Power delivery networks based on Vicor high-performance power modules enable innovative designs for robots. More flexible than a brick and easier to implement than a discrete solution, each power module is optimized for high-efficiency, density and overall performance. Vicor modules are also lightweight compared to competitive solutions, enabling robots to take on larger and heavier payloads. Power modules can also be paralleled, allowing for designs to easily scale in power as robotic power demands increase and also allow for the same power architecture to be deployed within a platform of various sized robot systems.
Benefits of a better way to deliver power
Benefits of a better way to deliver power
High density
Modular and scalable
Efficiency up to 98%
Lightweight
See how Vicor power modules meet conversion challenges in battery-powered robots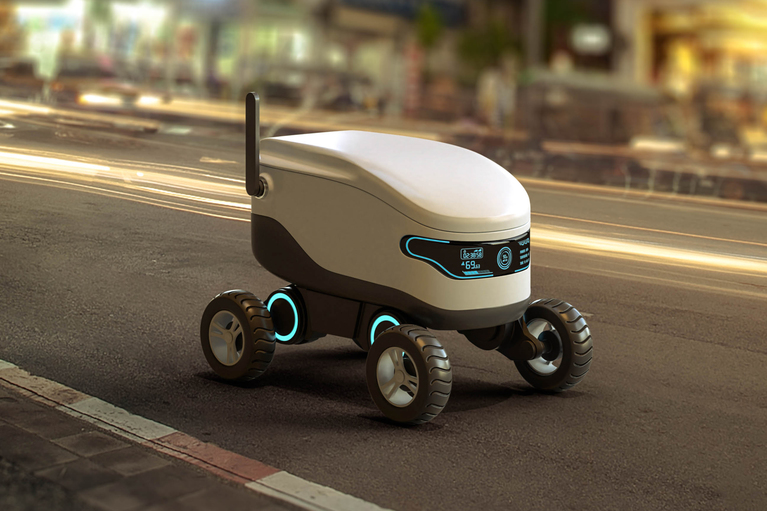 Lightweight and efficient power modules extend delivery routes and save space to carry more goods.
Rugged, reliable, and efficient power modules maximize uptime in harsh environments.
High efficiency power modules maximize system run-time and improve productivity.
Compact power modules save space for advanced sensors to improve security and performance.
Higher voltage power modules enable lighter, safer, lower cost tether cables.
Flexible, scalable modular solutions support multiple systems for healthier and cleaner spaces.
Overhead gantry robot
Security robot
Autonomous warehouse robot
Medical surgery robot
Sewer inspection robot
Need an engineering design partner?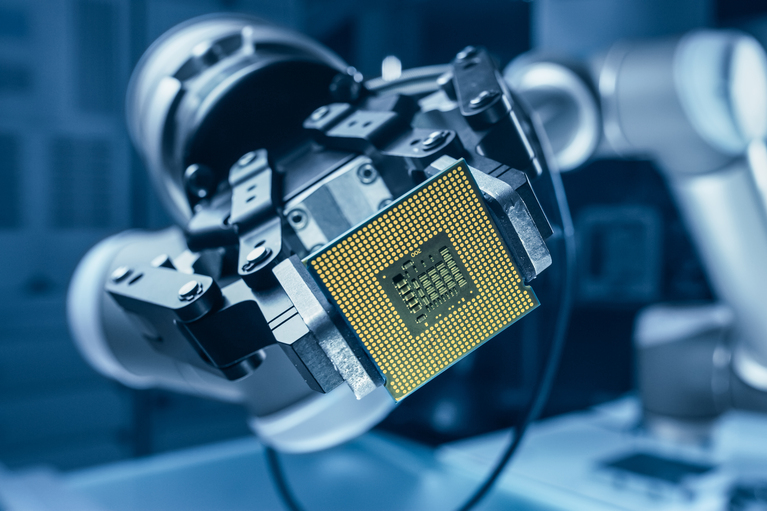 OLogic is the premier electronics and software design consultancy for robotics in Silicon Valley. For over 15 years, OLogic has designed the insides of 100s of leading robotics and consumer electronic products. OLogic engineers are experts on designing efficient power delivery networks to support extended robotic operation and a wide array of systems in the industry's most innovative robots.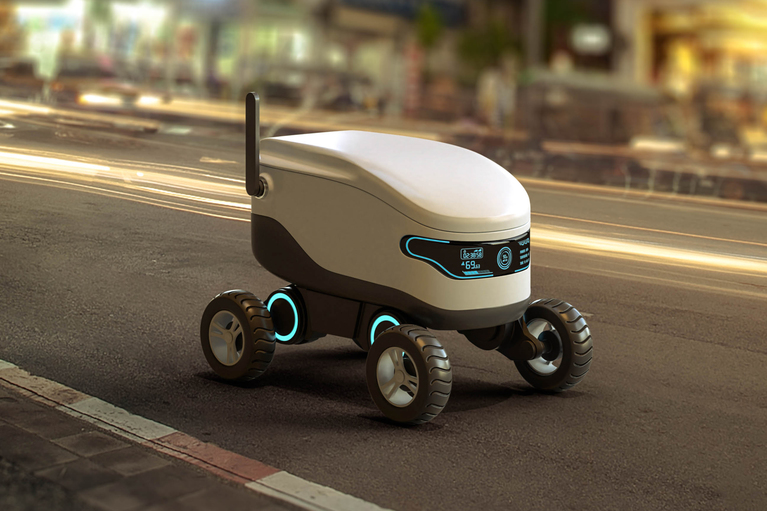 To talk to us about your design and learn how to benefit from a better way to deliver power.